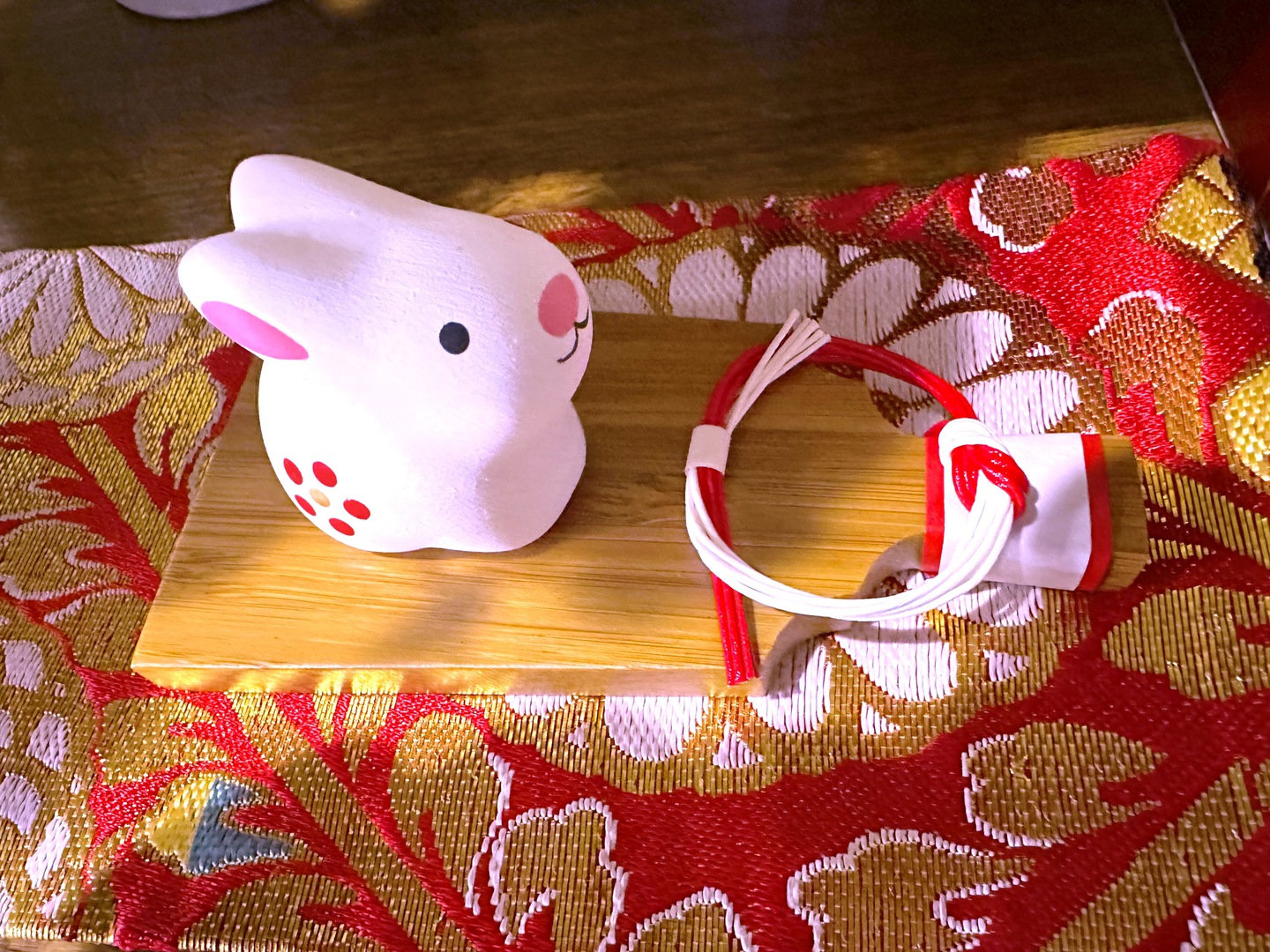 Our Inheritance
GMEP items that support cell culture are important to our customers. Therefore, we have carefully selected water to be used and all the compounds to be added. For the future of children, we continue exploring the knowledge and the experiences of between cell culture and chemicals. Because it is invisible to the customer, the our technology must be reliable. How far can chemically defined cell culture provide us its cell capability? We have been challenging.
We have consistently pursued chemically defined serum-free cell culture for mammalian cells since 1999. And our GMEP succeeded in the development of chemically defined medium of Human Embryonic Kidney 293 cells for the first time in the Japanese private sector.
With its three pillars consisting of the culture medium and the transfection reagent business, which encompasses GMEP's cell technologies for mammalian cells, and the custom service businesses which apply this basic technology, GMEP contributes to the bio industry in Japan and overseas.
Company Name
Gmep Incorporated
Established
2016
Capital
9 million yen
Head Office
1-1 Hyakunen Park, Kurume, Fukuoka 8390864, Japan
Bank
CHIKUHO BANK, LTD.
MIZUHO BANK, LTD.
SUMITOMO MITSUI BANKING CORPORATION.
Major Customers
Pharmaceutical, Contract manufacturing, Drug discovery venture companies, Universities, Goverment research organizations.
(Japan, United States, Canada, Singapore, Swiss, United Kingdom, Russia, Germany, Portugal, Sweden, Denmark, China, India)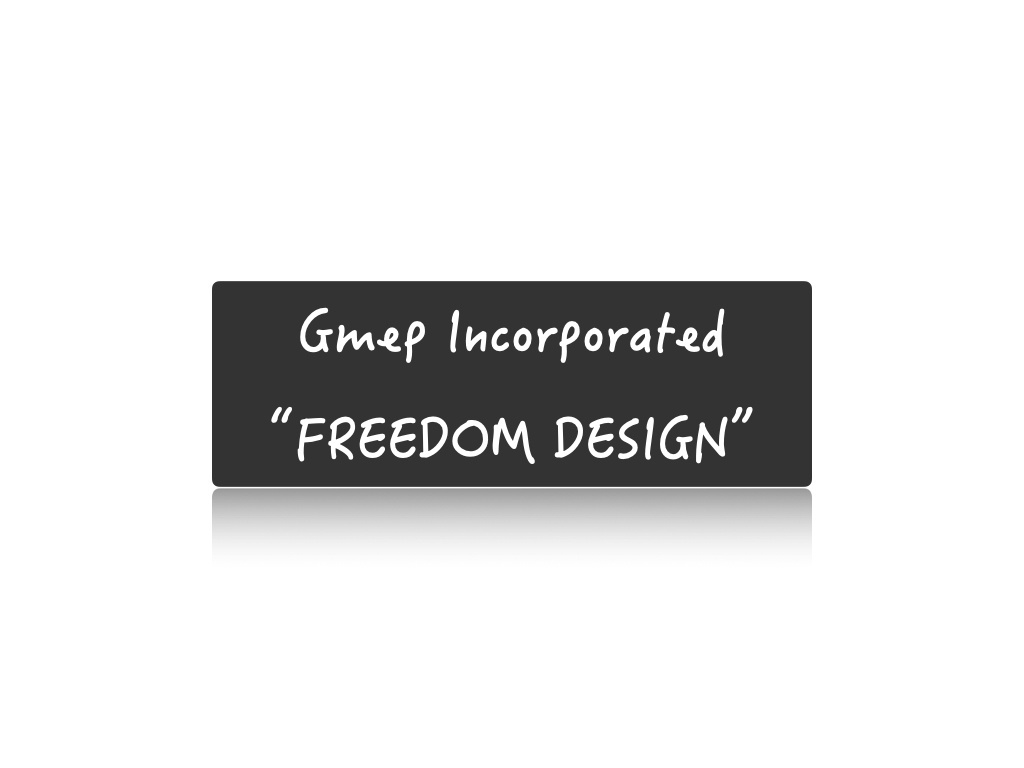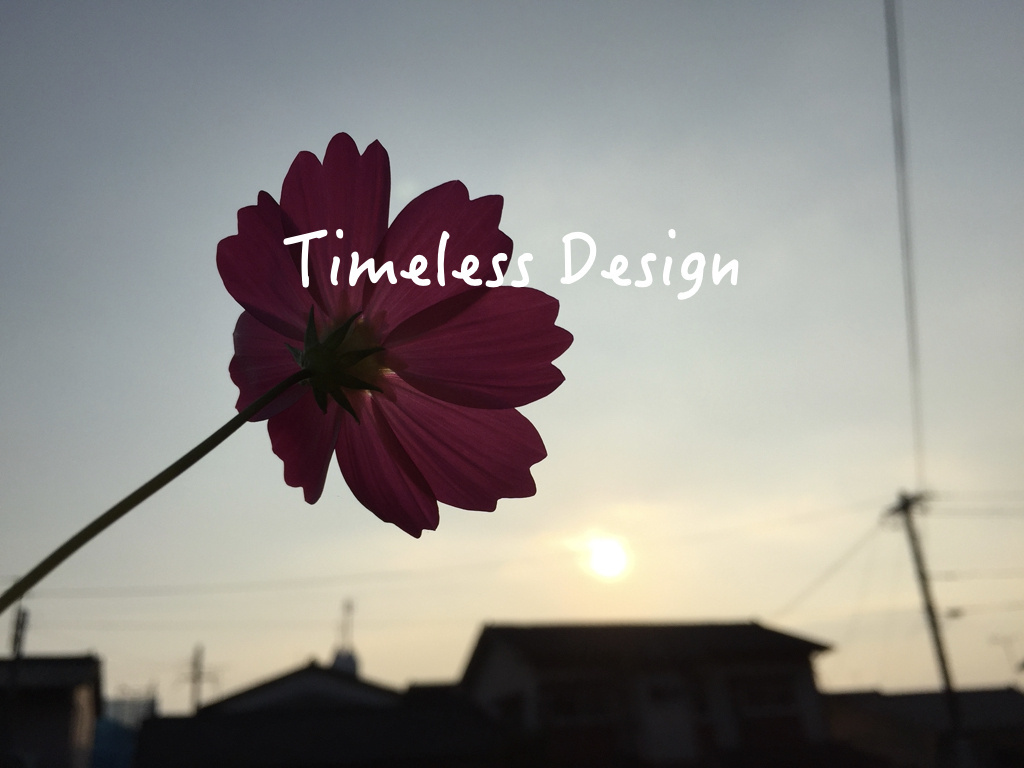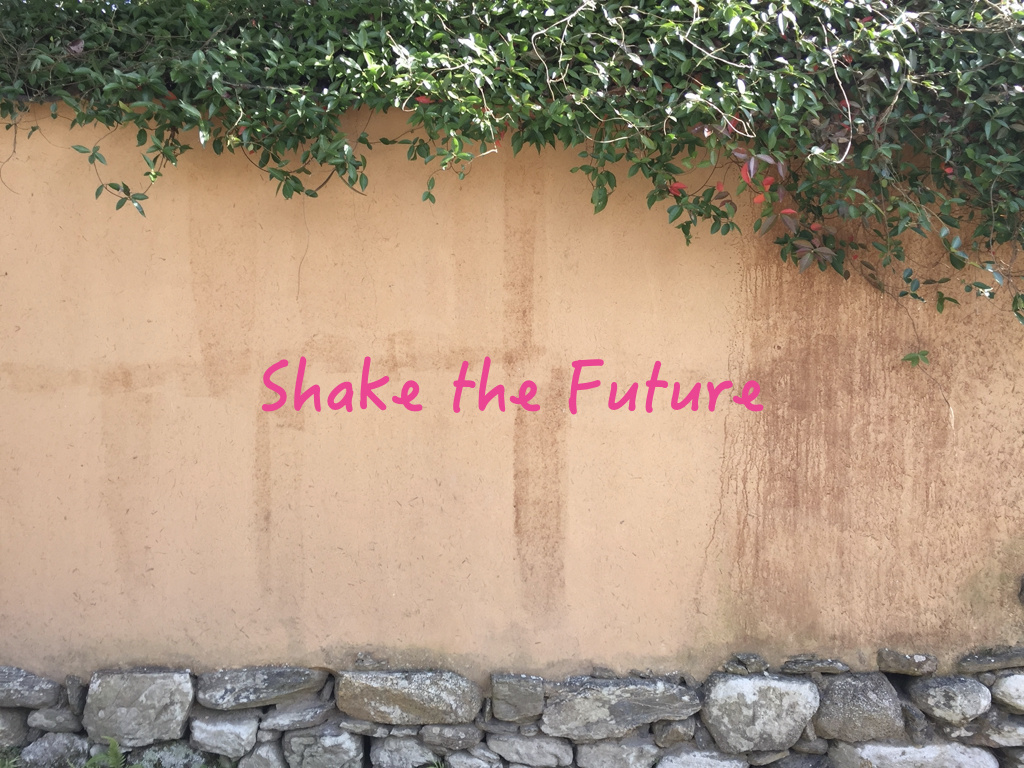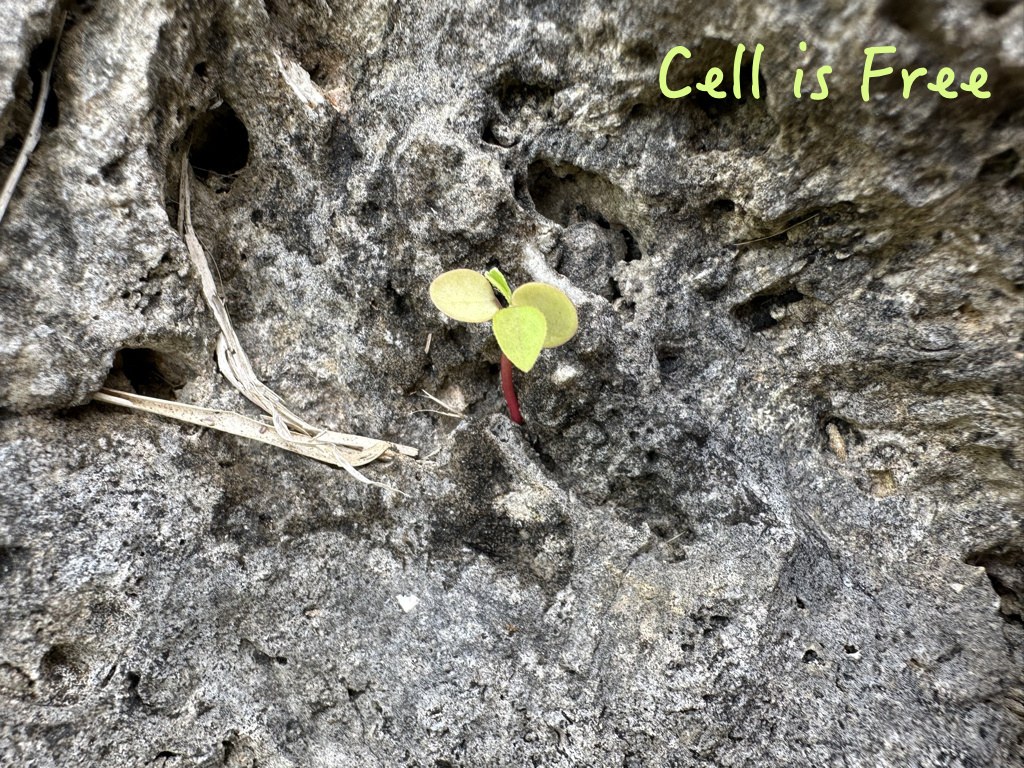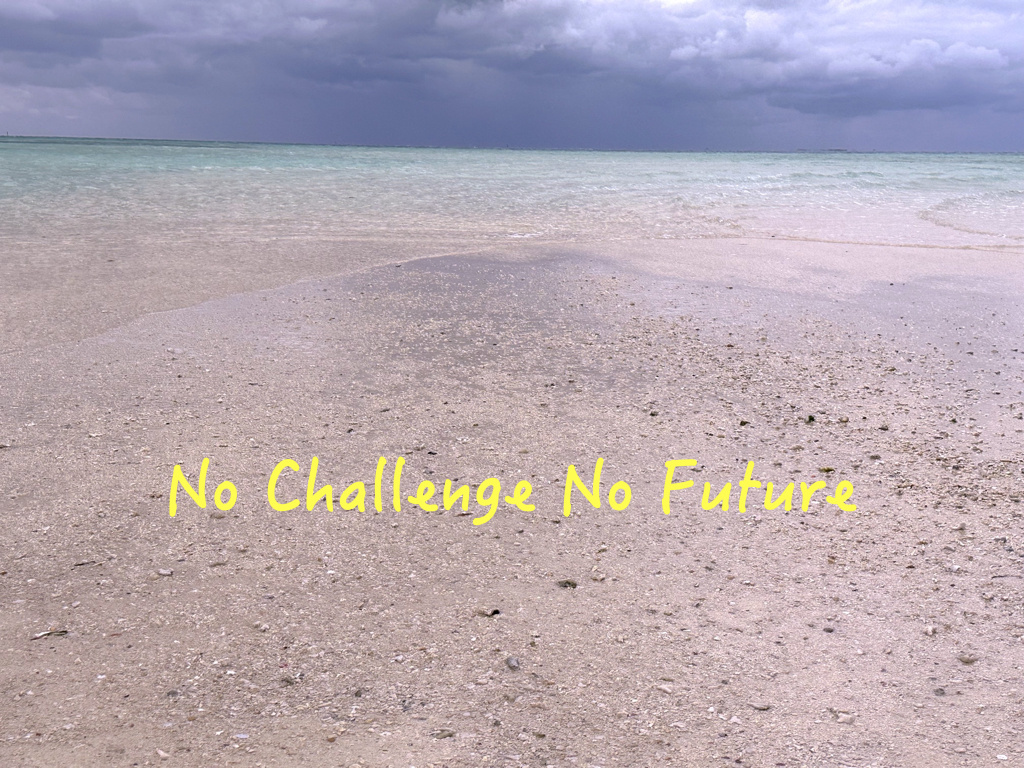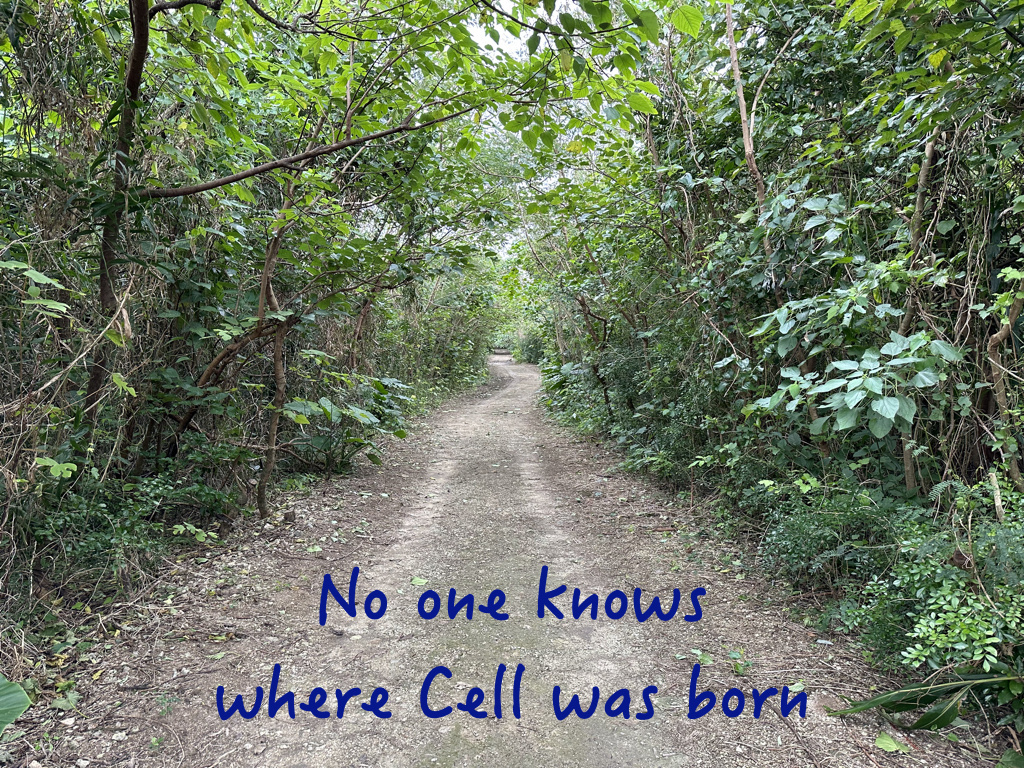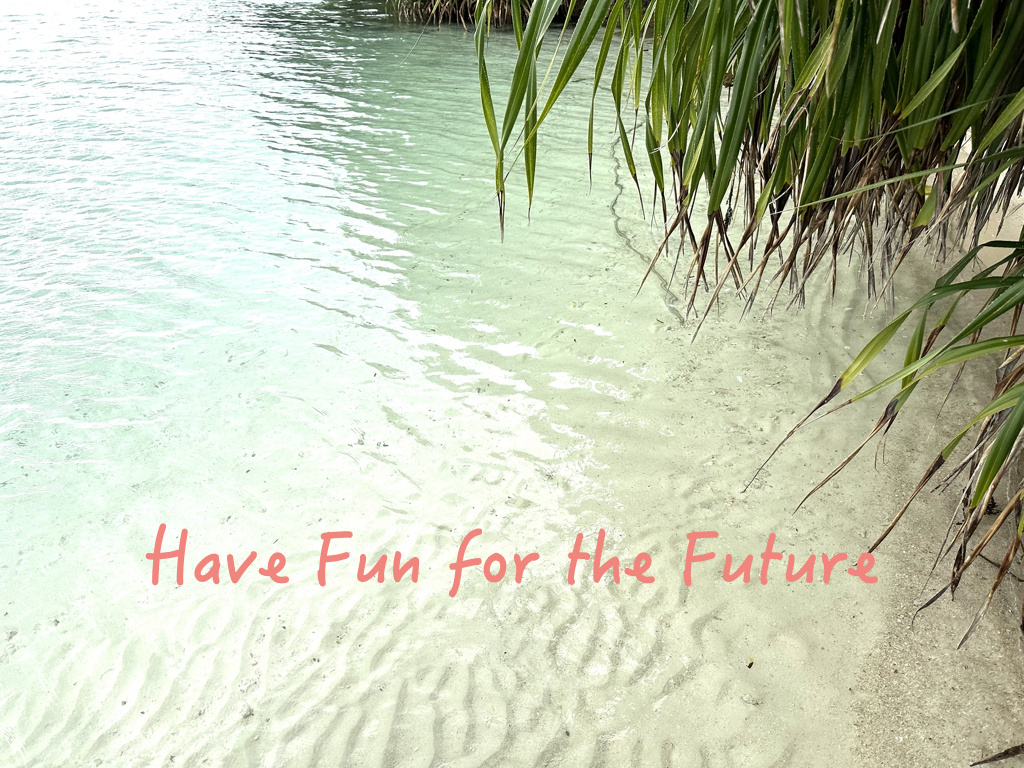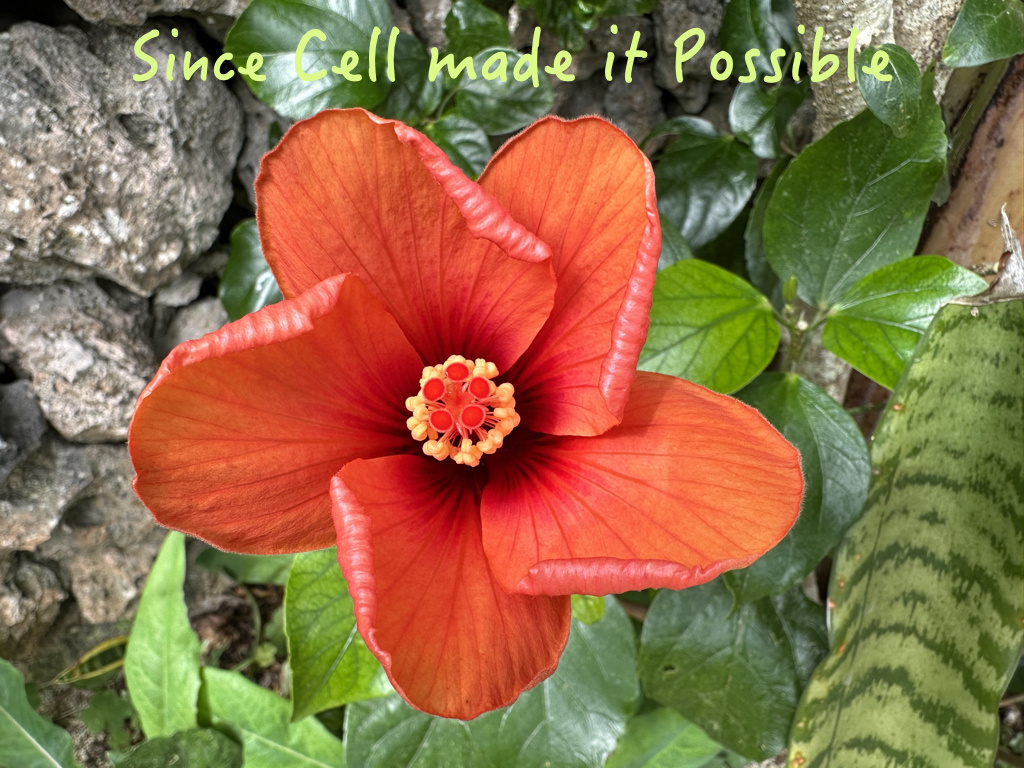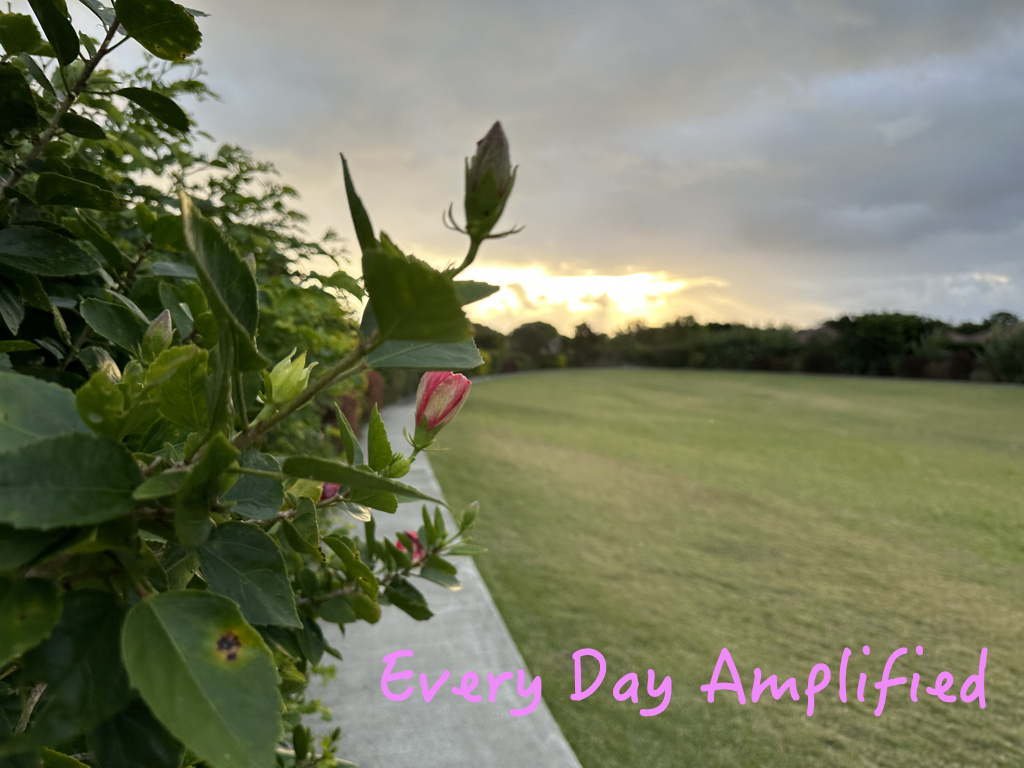 Gmep Incorporated
Hyakunen Park, Kurume, Fukuoka, Japan